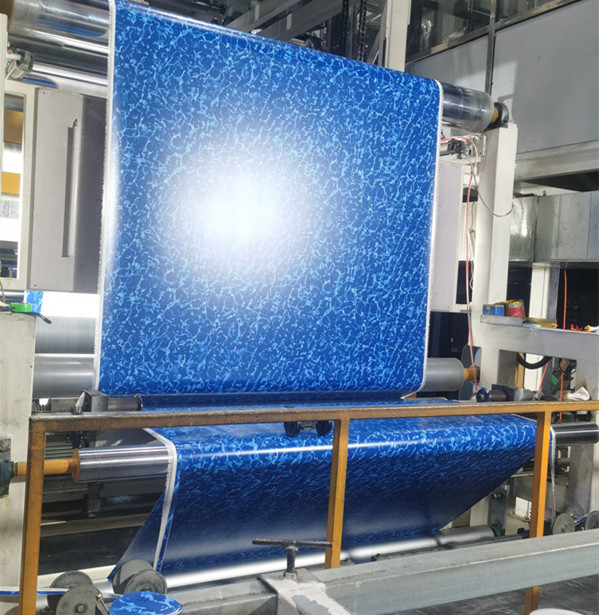 PVC Tarpaulin is based on high-strength polyester canvas, coated with PVC paste resin, adding growth agents , antifungal agents, antiaging agents, antistatic agents and other chemical additives, Plasticized at high temperature. Waterproof, mildew proof, cold resistance, aging resistance, antistatic and other properties;and breaking strength, tear elongation, tear strength are far superior to traditional tarpaulins. It has a wide range of uses, high strength, various colors, and special surface treatment to prevent slipping. The width is up to 3 meters wide.
Features & Benefits
UV treated
FR treated
Waterproof
Application:
Annexe roofing
Caravan awnings
Banners
Lightweight covers
Polyester mesh fabric:
200D*500D 18*12,
500D*500D 18*17/16,
840D 18,
1000D 14/18/20/23/26/28/30...