---
Profiles: Smooth and Double ribbed
Thickness range: 1.5mm to 4mm
Width range: 100mm to 400mm
Length: 90m/60m/50m/30m/25m
Color selection: Clear, Transparent, Sky blue …
CTransparency: Super Clear, No bubbles, No impurities
Application temperature range: -30℃ to +50℃
Hardness: 65±5 Shore A
Tensile Strength:12.7 MPa
Elongation at break: 461.3%
---
Allowing people, vehicles and goods pass easily and effectively prevent air lose, and then saving power and reduce cost. No noise during works, enhance refrigerating and reduce operating time of refrigerator, saving power. The PVC fabric is nonporous making for an extremely slick surface. This is ideal as it helps forestall bacteria buildup.
Free flowing air in a managed temperature quarter is the variety one fee for most meals processing amenities and retail outlets. The freezer flap doorways dispose of this needless high priced and are one the of the quickest to set up solutions. With an outstanding ROI and potential to suit almost any opening these clear meals grade strips are located in nearly all facilities with coolers and freezers, such as Refrigerated vehicle, devices, freezer cold rooms, cold storage, etc.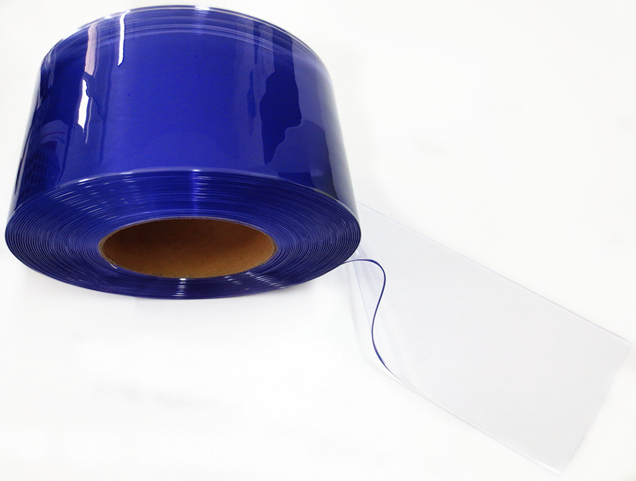 POLAR PVC STRIP CURTAIN
---
The special composition of the low temp strips stays bendy to -30℃, continue to be flexible to -20℃.
200mm X 1.5mm
200mm X 2mm
300mm X 2mm
300mm X 3mm
400mm X 4mm
200mm X 5mm
Package
---
We have rich packaging experience to ensure that the goods are not damaged during transportation and loading.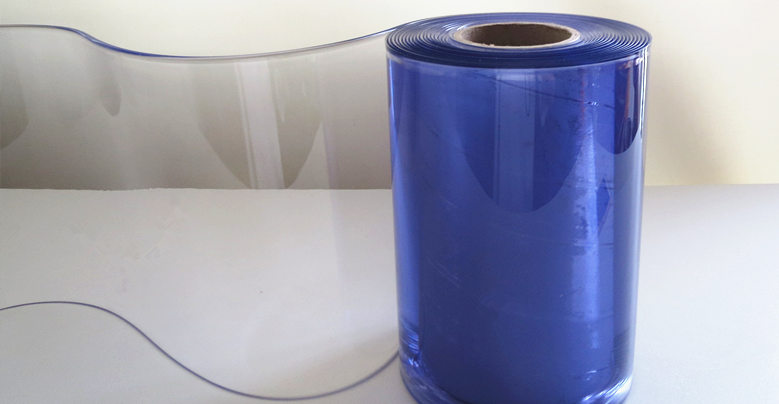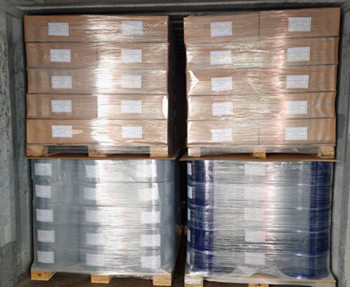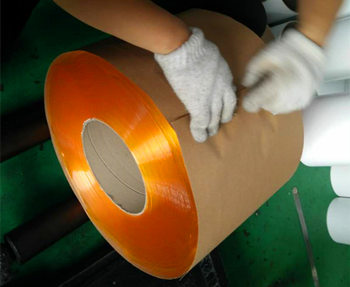 Common packaging
---
Smooth PVC Bulk rolls packed by plastic film.
Ribbed PVC Bulk rolls packed by plastic film, then put in carton box.
Custom packaging
---
Let us know your idea.
F.A.Q
Flexible PVC Strip and Sheet
It is a very important material in our life that widely used in making various soft PVC curtains, welding protection screen, Clear windows, gaskets, cold room curtains, etc.
PVC Strip Curtain
Make the world more quiet, clean and energy-saving. low cost; Easy to install; Long shelf life; Strong acid and alkali resistance; Strong impact resistance
Super Clear PVC Film
Super clear; EN71-2; EN71-3; UV; Cold-resistant; Anti-Static; Tear resistance.
Sampels
Free A4 size samples for quality check. 200mmx2mm size samples can provided quickly, becasue it is the most popular size.
Delivery
Usually order can be delivered in 20 days. In case of force majeure, it will be confirmed according to the specific situation.
Shipping
FOB, CFR, CIF, FCA.