we integrate production, R & D, customization and international sales. Our products have been exported to 100 countries and regions in the world.
Every eary, there are more than two hundred companies. Below you can find out more about our products.
PVC Strip Curtain
---
Widely used in warehouses, cold rooms, supermarkets, logistics centers, clean rooms, welding protection, food processing plants, etc.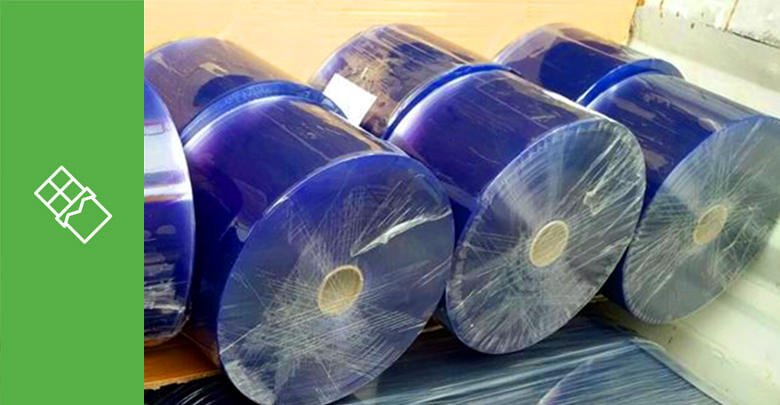 Standard PVC Strip Curtain, Polar PVC Strip Curtain, Anti-insect PVC Strip Curtains, Anti-static PVC Strip Curtains, Welding PVC Strip Curtain, Nylon reinforced PVC Strip Curtain, Frosted PVC Strip Curtain, etc.
Different colors: Clear, Transparent, Yellow, Clear green, Red, dark green, gray, etc.
---
low cost
Easy to install
Suitable for different places
Save energy and reduce costs
high transparency
Reduce noise pollution
Prevent insect invasion
---
Clear PVC Film
---
Normal clear PVC Film, Super Clear PVC film, Transparent PVC fabric, PVC oilcloth that used for making clear PVC blind, Clear PVC window, PVC tent, PVC tablecolth, etc.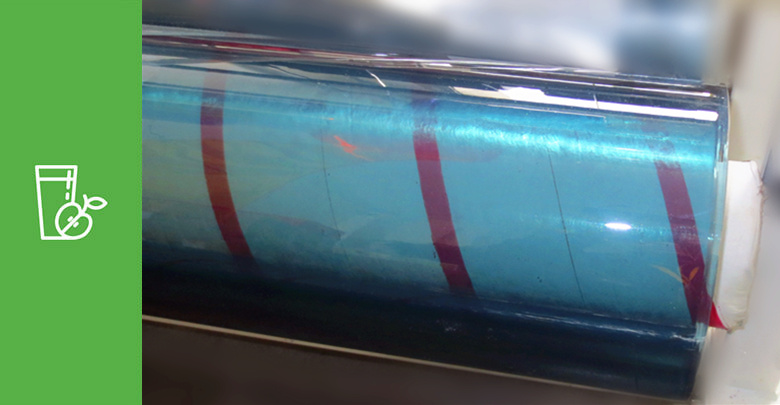 PVC sheet finds wide applications in electronic, chemical, pharmaceutical, food and garment industries and can be used as workbench top, machine surface and desktop.
EN71-2; EN71-3; UV1000, REACH
Super Clear PVC Film, FR Super Clear PVC Film, Clear Printed Square PVC film, Colorful PVC film, ESD PVC Film...
---
Color selection: Clear, Clear Green, Transparent, Colorful
Transparency: Clear, Super clear, Frosted, Opaque
Application temperature range: -20℃ to 50℃,-40℃ to 50℃
Thickness range: 0.09mm to 10mm
Maximum width: 2000mm
Package: foam layer + brown paper layer + PVC film, carton box and custom made
---