Especially designed for outdoor tents, home transparent windproof and rainproof walls. This requires our PVC transparent film to have good transparency, UV resistance and flame retardant properties.
Wide width soft boards, a high-quality PVC material, clear, transparent and more than ten colors, with smooth surface and uniform color, free from cracks or bubbles. It features high withstand capacity to heat and coldness, high resistance to strong acids and alkali, hard pressure, impact, stretch, aging and has good anti-static property, high transparency and life service life.
PVC sheet finds wide applications in electronic, chemical, pharmaceutical, food and garment industries and can be used as workbench top, machine surface and desktop.
---
Main applications: window material, marine and camping industry,etc.
Color selection: Clear, Clear Green, Transparent, Colorful
Transparency: Clear, Super clear, Frosted, Opaque
Application temperature range: -20℃ to 50℃
Lowest Application temperature : -40℃
Thickness range: 0.09mm to 10mm
Maximum width: 2000mm
---

Super Clear PVC Film
---
Standard Super Clear PVC Film, FR Super Clear PVC film, Anti-Static Super clear PVC Film, Frosted Super Clear PVC Film, Polar Super Clear PVC film, etc.
Also named
: Transparent PVC canvas, Clear PVC fabric. Clear PVC Tarpaulin, outdoor clear window, etc.
Certificate:
REACH; EN71-2; EN71-3; CA65; UV1000 hours.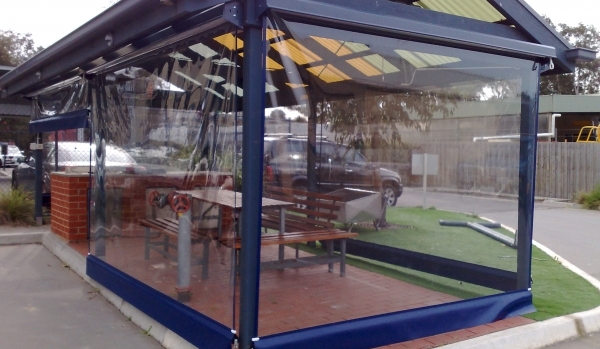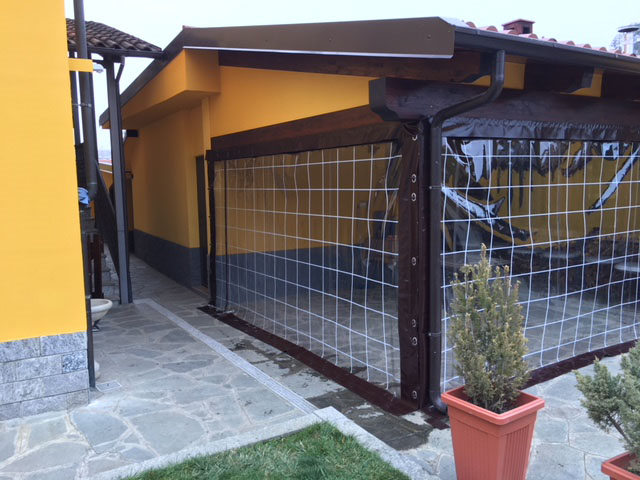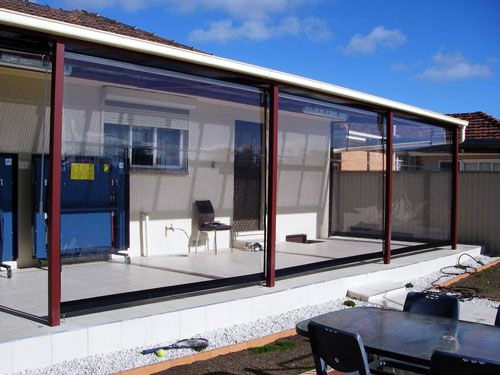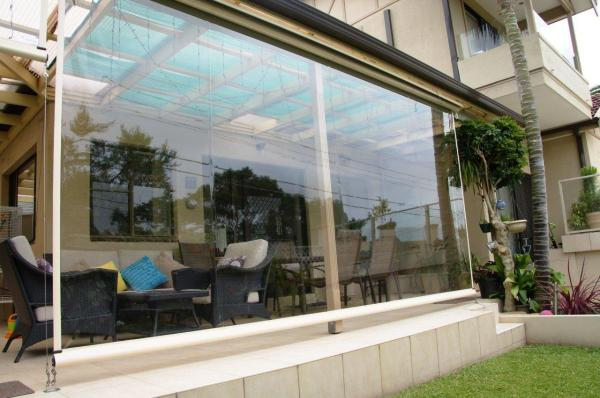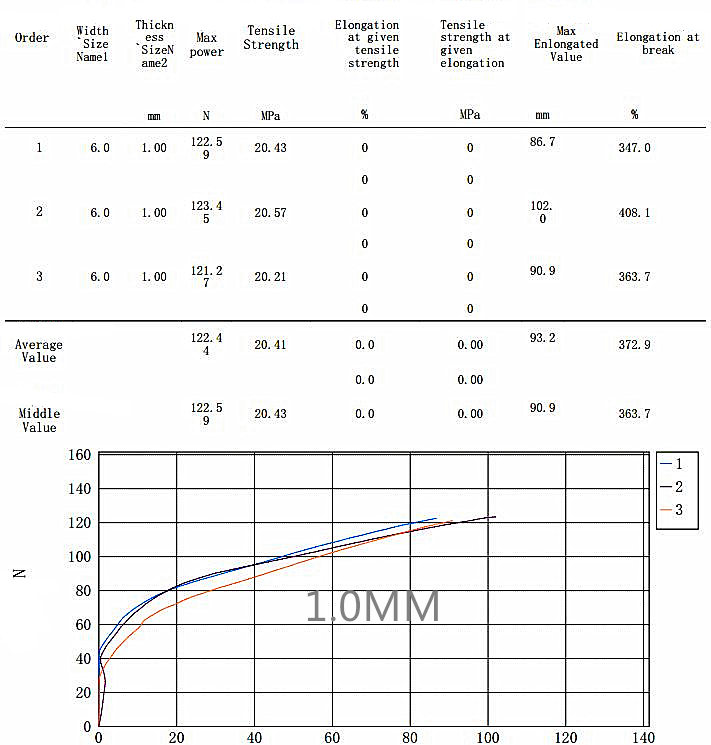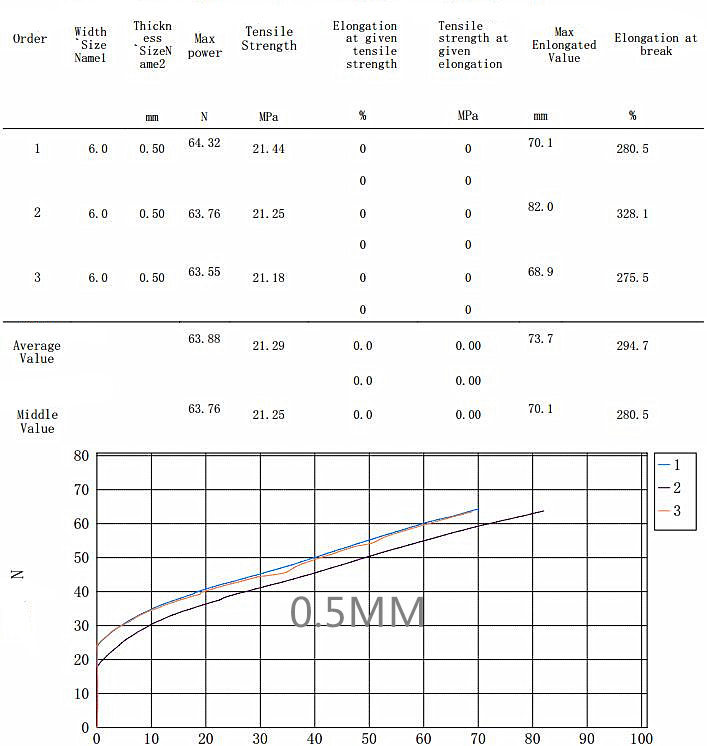 F.A.Q
Flexible PVC Strip and Sheet
It is a very important material in our life that widely used in making various soft PVC curtains, welding protection screen, Clear windows, gaskets, cold room curtains, etc.
PVC Strip Curtain
Make the world more quiet, clean and energy-saving. low cost; Easy to install; Long shelf life; Strong acid and alkali resistance; Strong impact resistance
Super Clear PVC Film
Super clear; EN71-2; EN71-3; UV; Cold-resistant; Anti-Static; Tear resistance.
Sampels
Free A4 size samples for quality check. 200mmx2mm size samples can provided quickly, becasue it is the most popular size.
Delivery
Usually order can be delivered in 20 days. In case of force majeure, it will be confirmed according to the specific situation.
Shipping
FOB, CFR, CIF, FCA.